The Ultimate List of Trunk or Treat Ideas
Trunk or treat events are becoming increasingly popular. What is trunk or treat? If you don't already know, trunk or treating is similar to trick or treating but typically takes place in a church or school parking lot. Kids "trick or treat" from car-to-car instead of house-to-house. Trunks of cars are decorated creatively making this an enjoyable experience for both kids and adults.
Some of the benefits of trunk or treating include:
SAFETY - Many parents feel it is safer than going house-to-house and receiving candy from complete strangers.

PRACTICAL - Houses in some neighborhoods are so spread out that traditional trick or treating is impractical.

FUN - Just as enjoyable for the parents as it is the kids. Did we mention it's much more stress-free?

SOCIAL - Great way to build community rapport.

CONVENIENCE - Parents don't need to walk/drive their kids from house-to-house. Everything takes place in one location.
We've scoured the internet and compiled the longest list of Halloween trunk or treat ideas. See our favorites below. Feel free to email us your trunk or treat pics to be featured!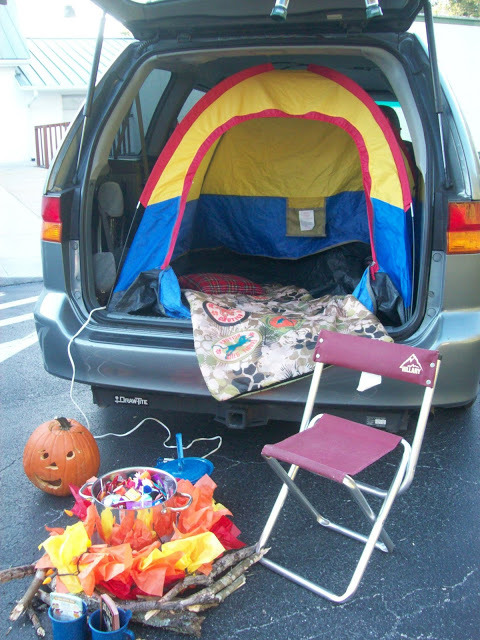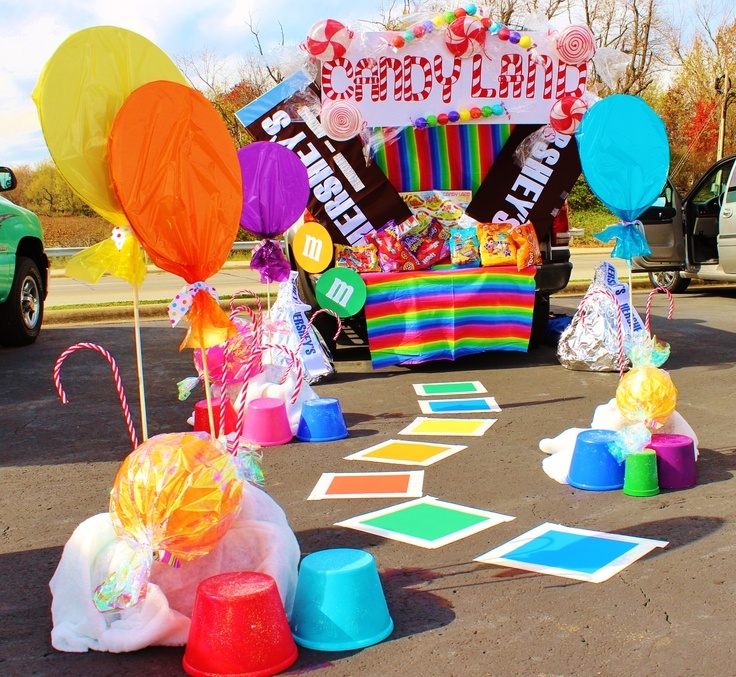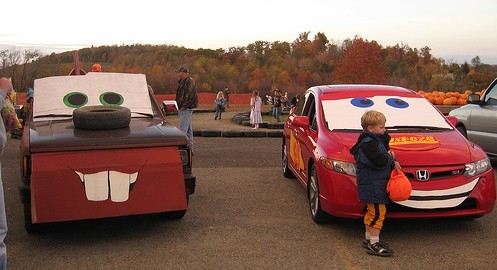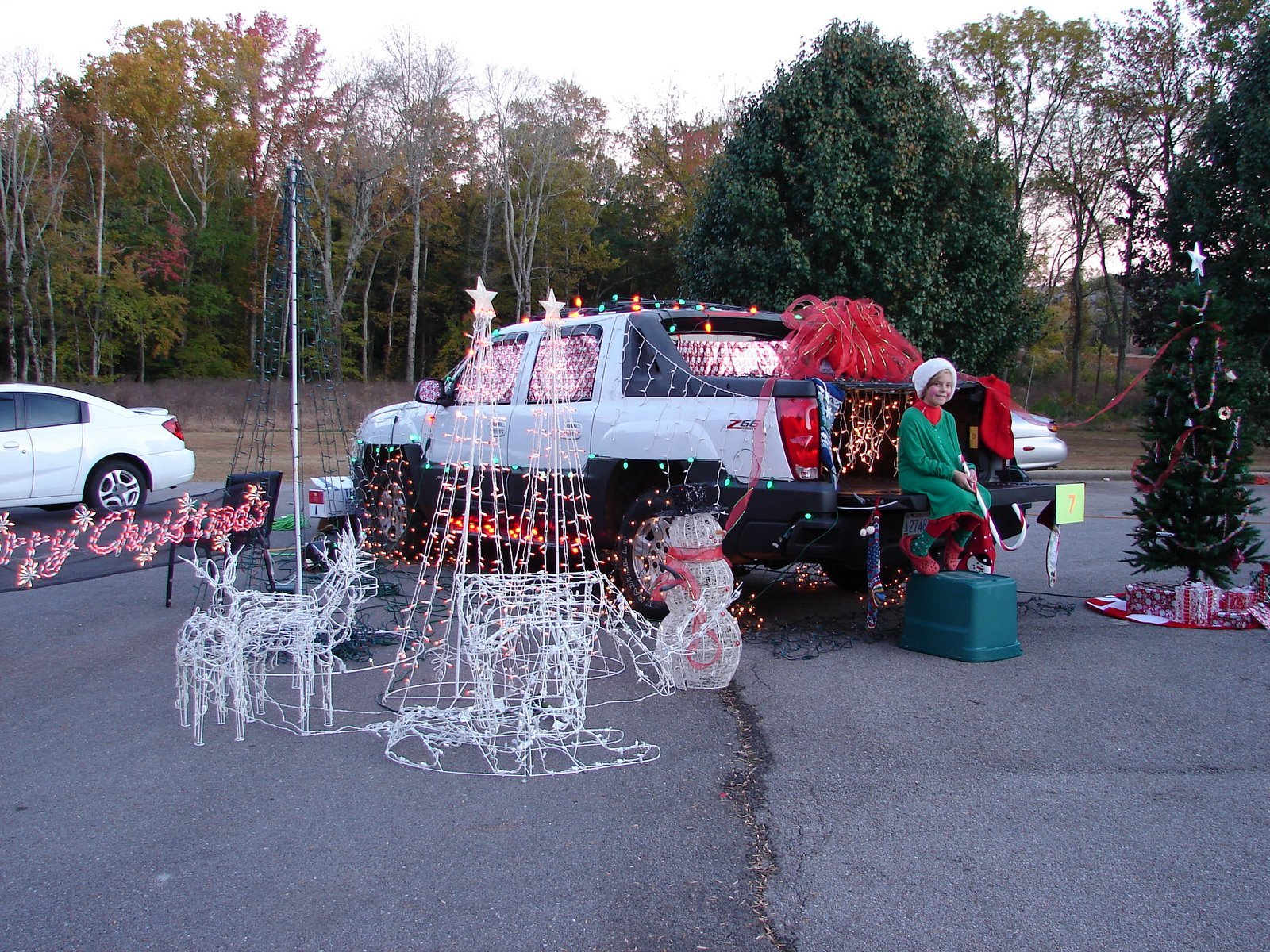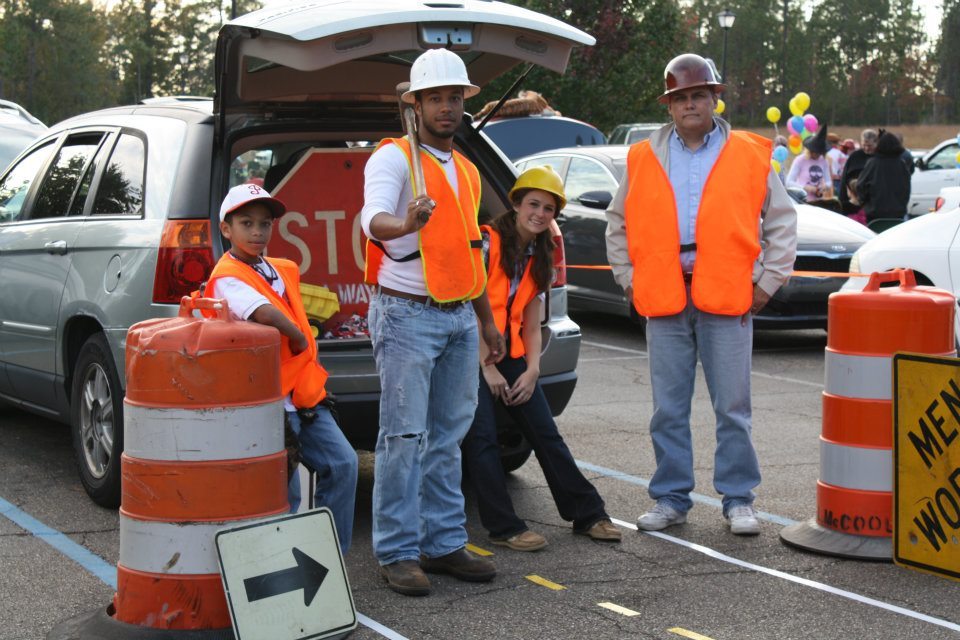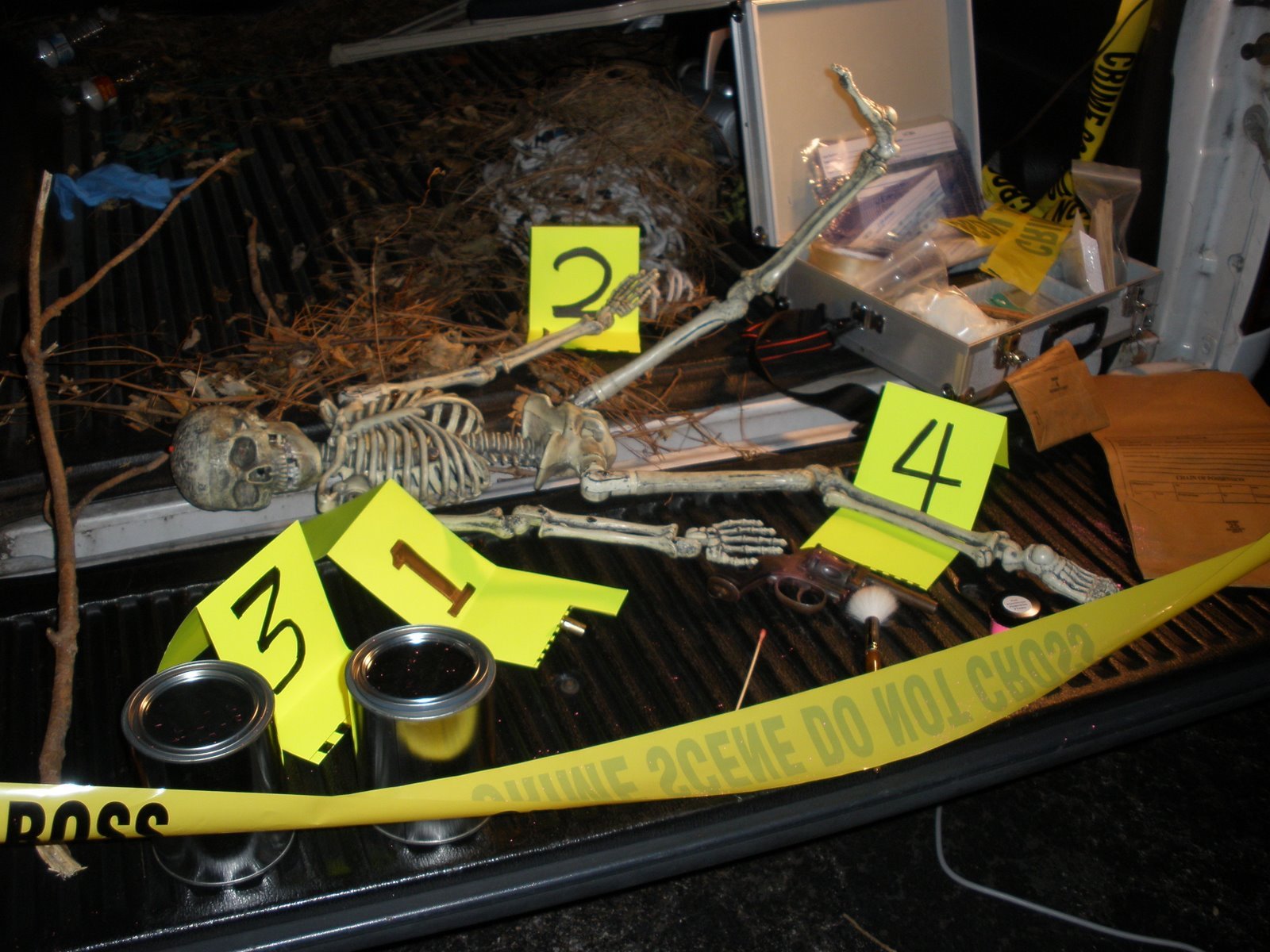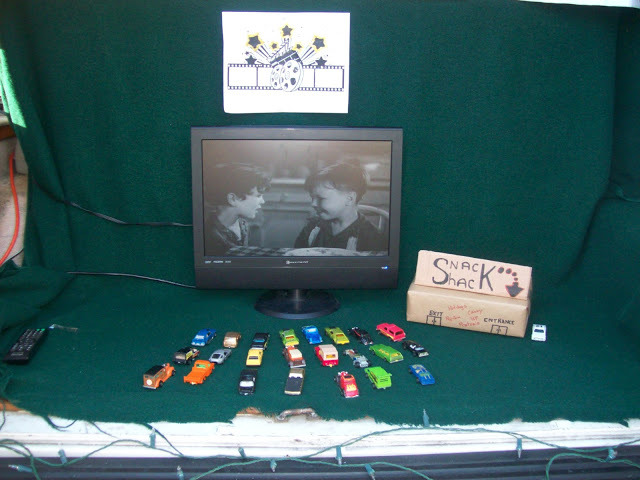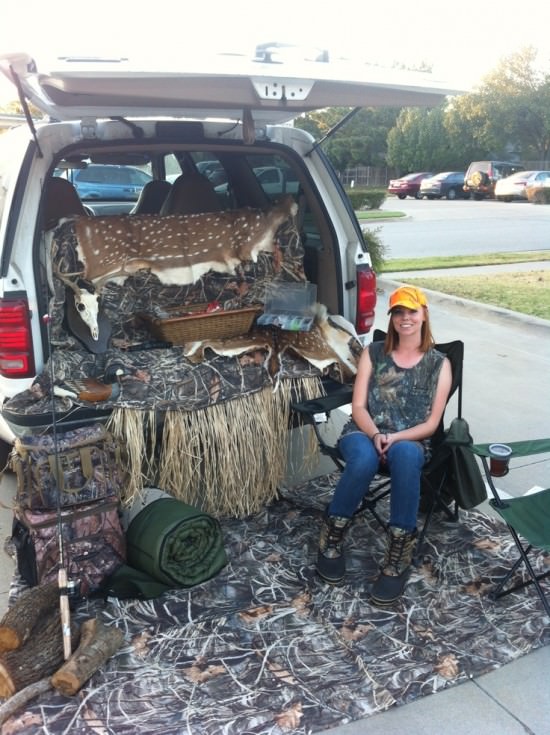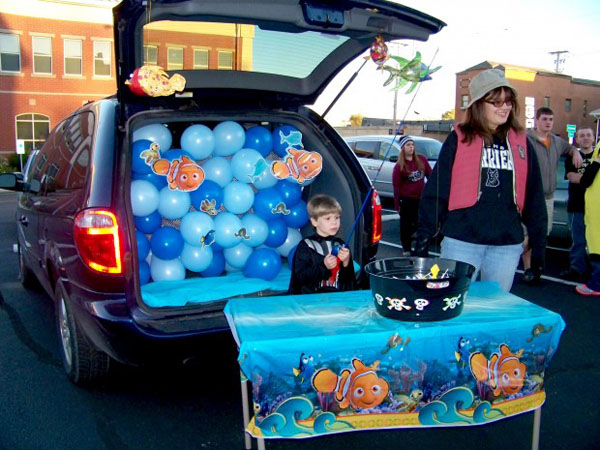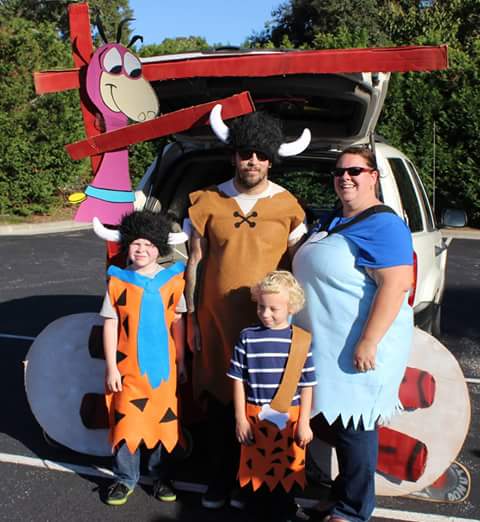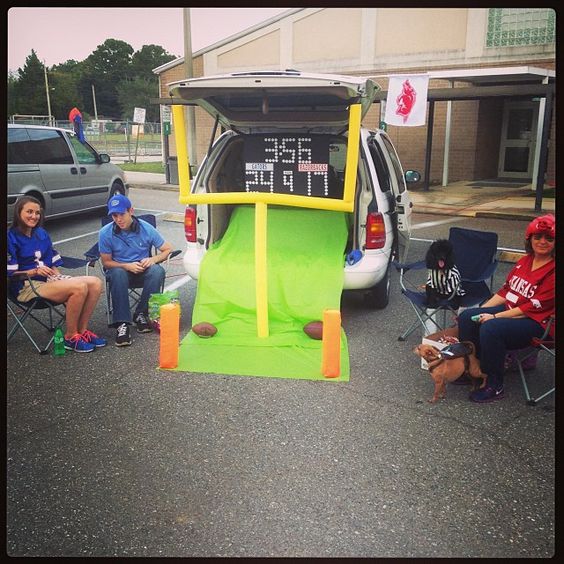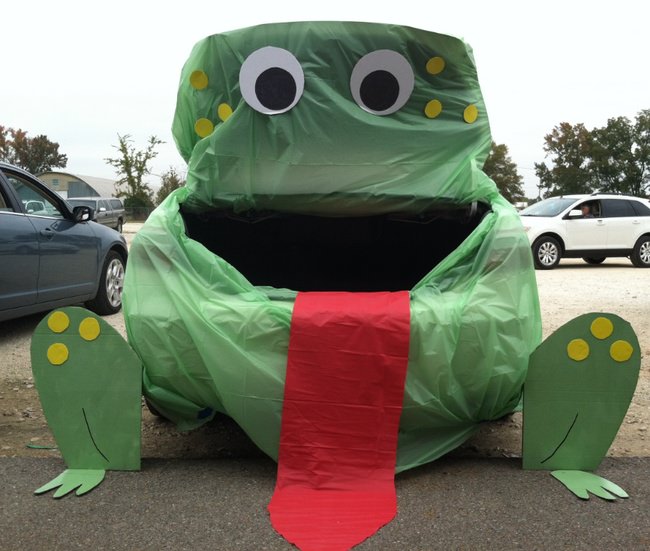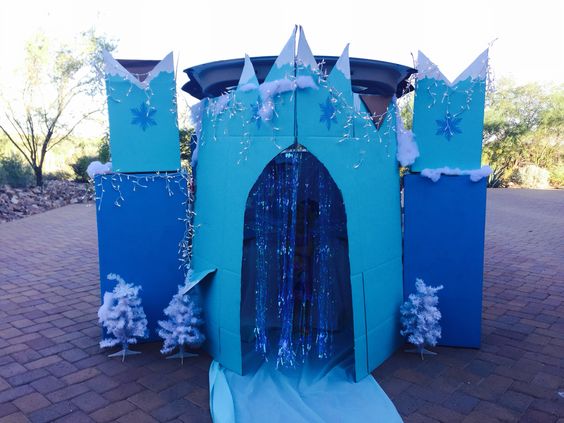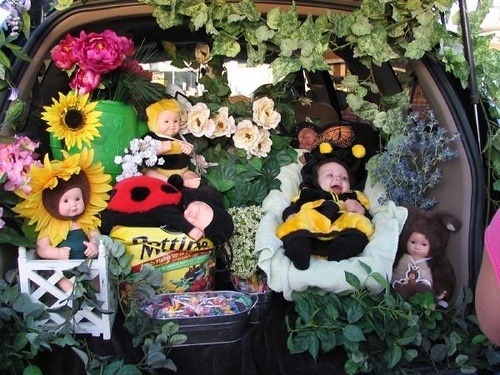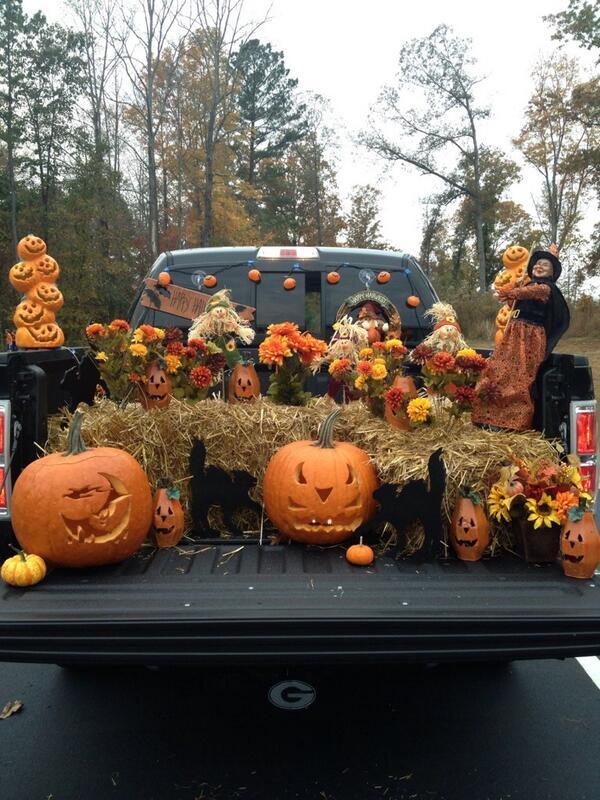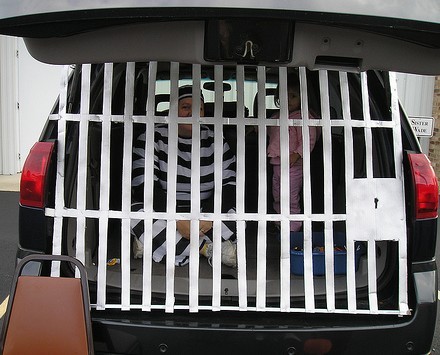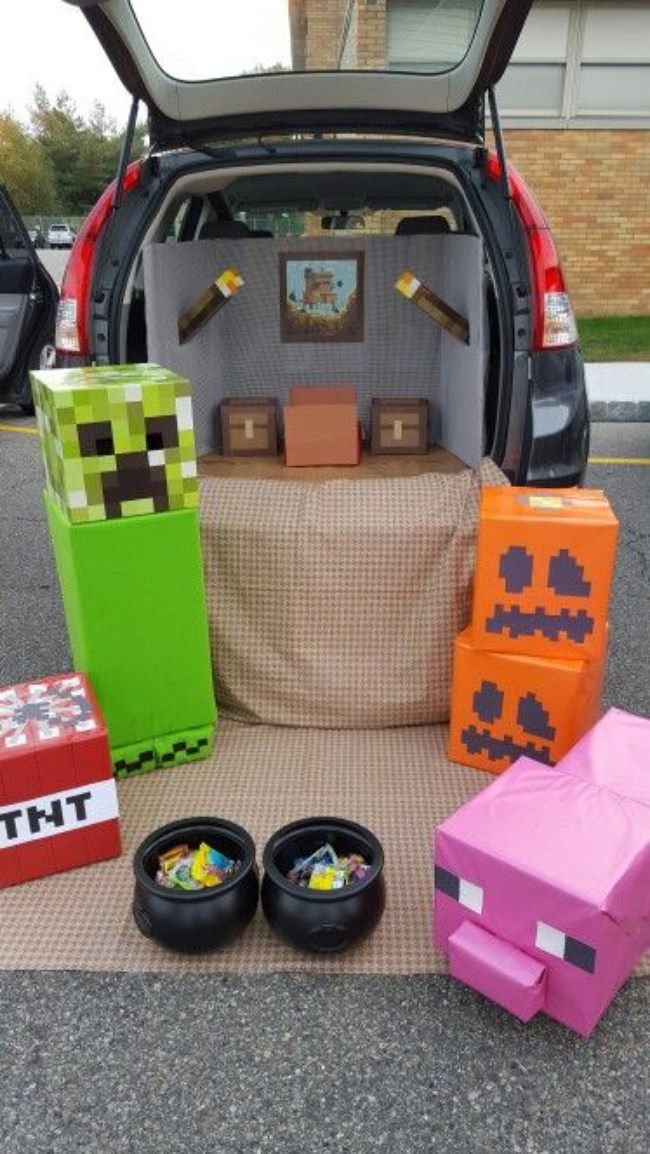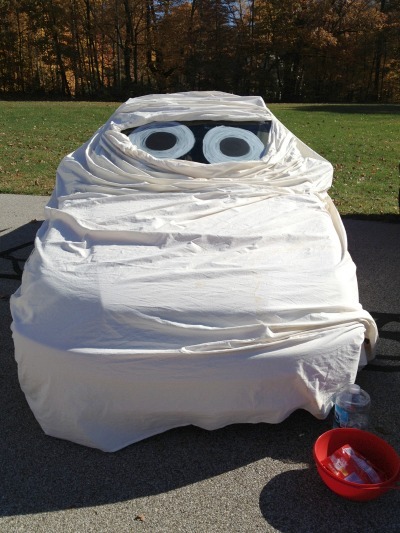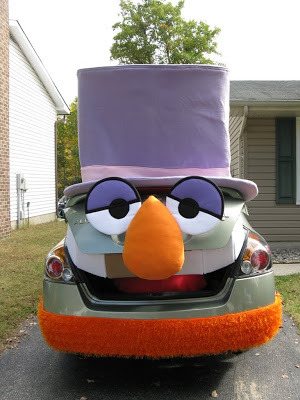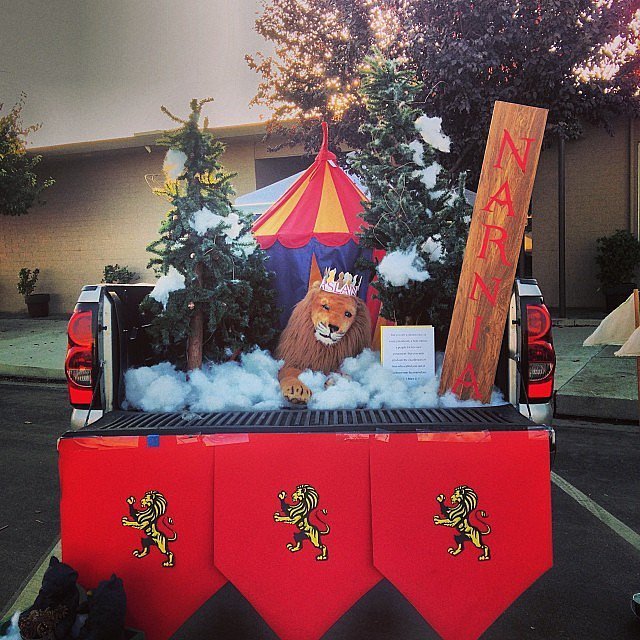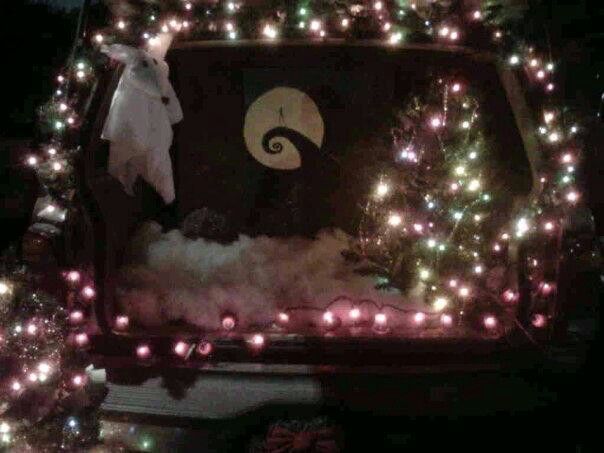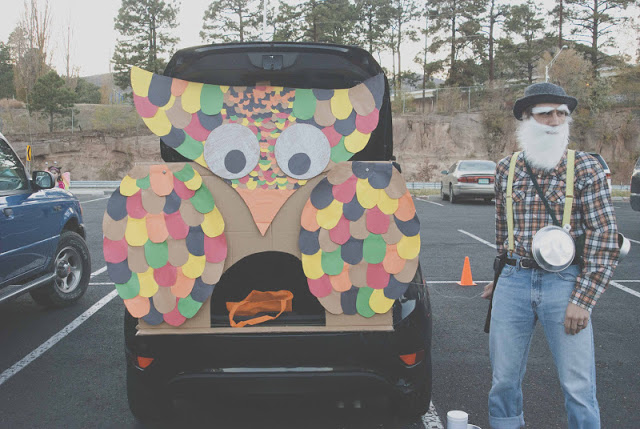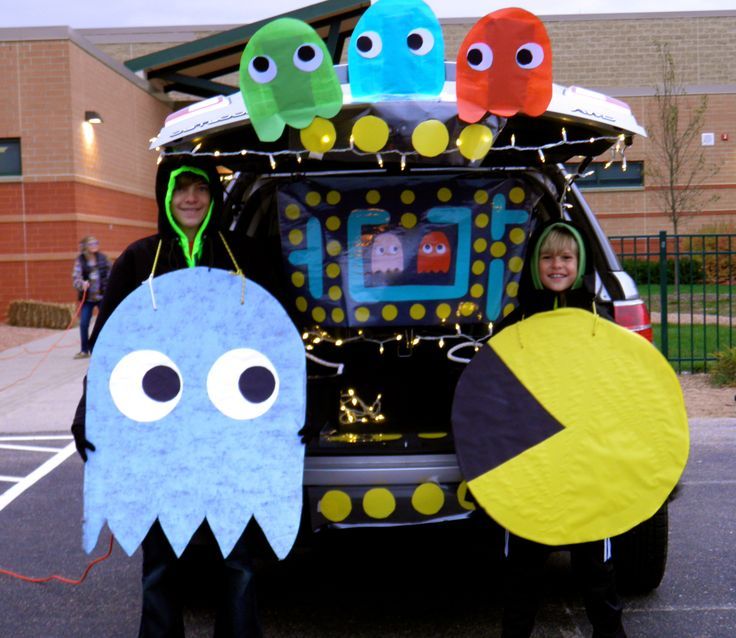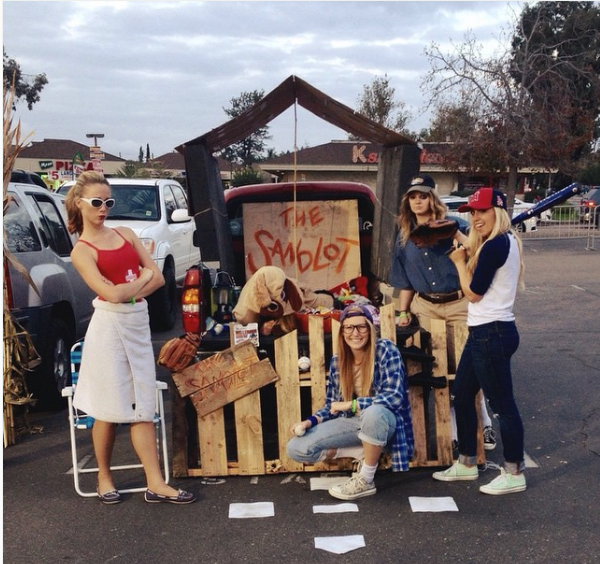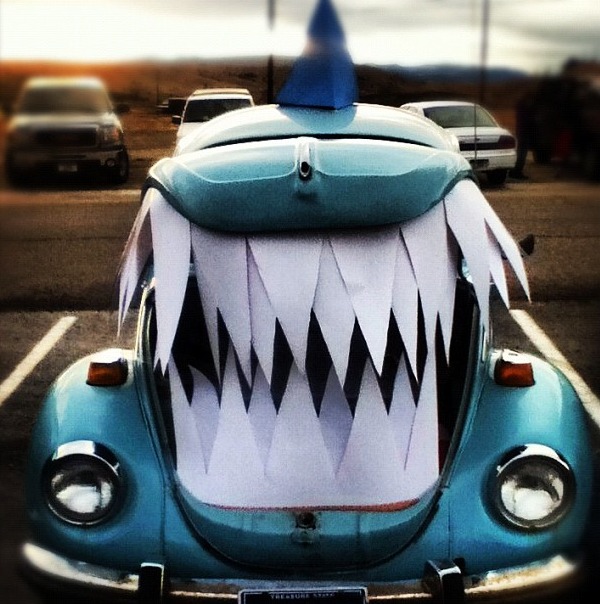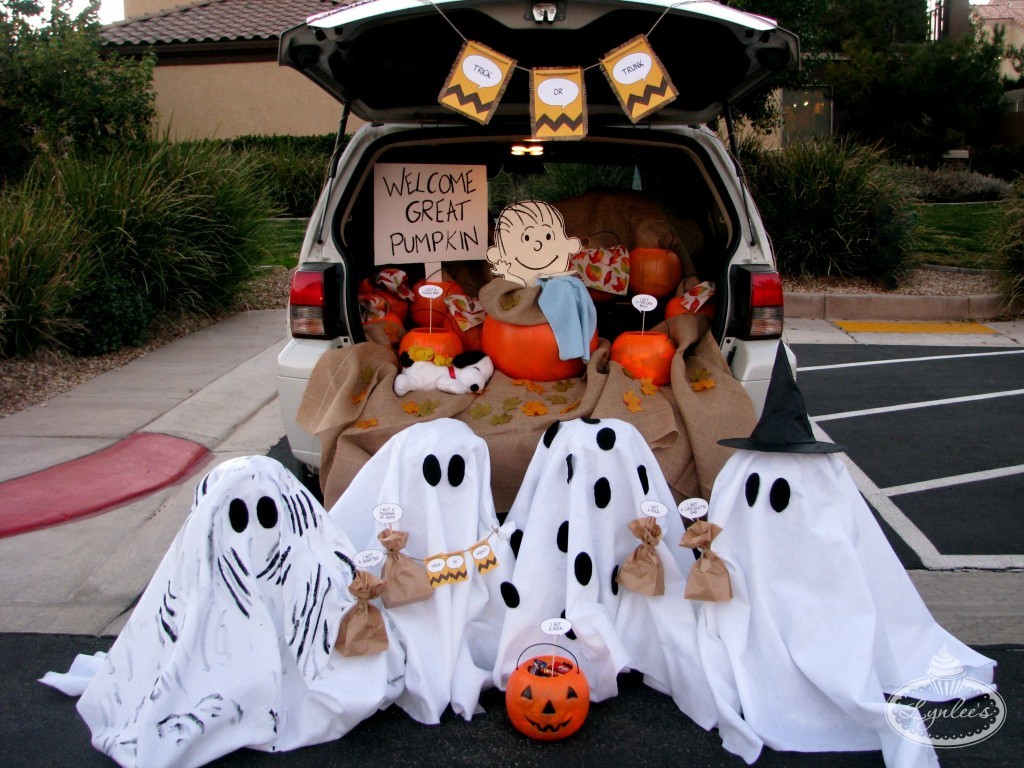 The Great Pumpkin Charlie Brown